Kastanienbaum - Soft-Robotic Natives
Kastanienbaum GmbH is a spin-off of the Institute of Robotics and Mechatronics of the German Aerospace Center (
DLR-RMC
). Kastanienbaum's vision is the coexistence of humans and robots. Therefore, Kastanienbaum develops innovative software solutions for safe physical human-robot interaction. With their worldwide unique concepts, solutions and algorithms for operating, programming, control and safety of robots it will finally become possible that humans and robots interact or even collaborate with each other.

---
June 2016
The future world of HRC - AUTOMATICA 2016

Kastanienbaum presents the technology project K:OS focusing on safe and efficient human-robot interaction. Visit at Hall
B5.339
.
---
April 2016
Future of Service-Robotics "Leibniz" at HMI 2016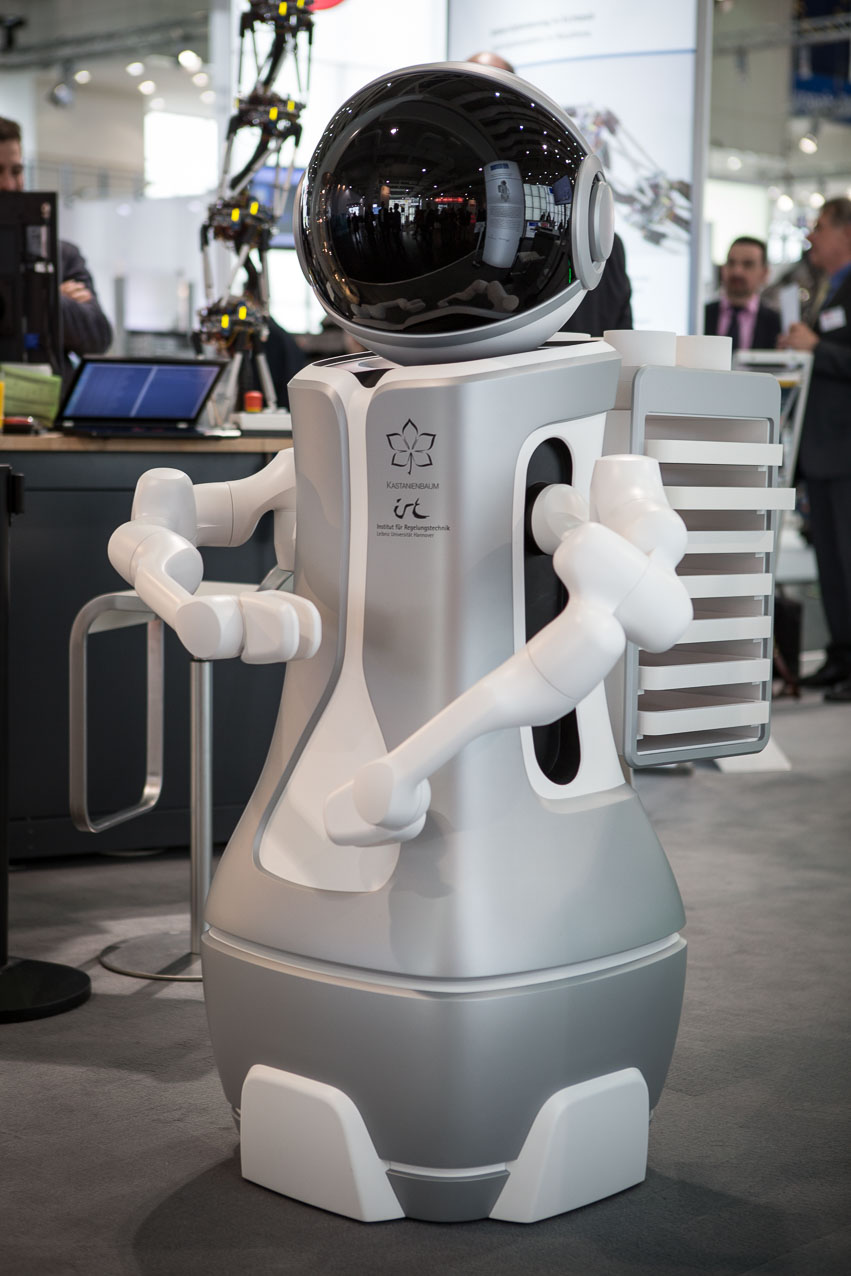 Kastanienbaum and the
Institute of Automatic Control
of the Leibniz University Hanover present their technology research project "Leibniz". A bimanual torque-controlled humanoid for the service sector of the future.
---
March 2016
Third winner of the euRobotics Technology Transfer Award
With the application "POINT: The tool for risk analysis and cost effectiveness of HRC workplaces and the generation of safe motions for robot assistants" Kastanienbaum wins the third techtransfer award at ERF 2016 in Ljubljana, Slovenia.
---
October 2014
Final SAPHARI dissemination workshop

For the final workshop of the successful European-Project
SAPHARI
, Kastanienbaum presents various solutions for safe physical human-robot interaction. Kastanienbaum's core team had been heavily involved within this project during their time at DLR-RMC and numerous concepts and strategies originate from this time.
---
January 2015
Support for the DLR project "RACE-Lab"

Kastanienbaum supports the
DLR-RMC
within the "Helmholtz-Validierungs-Fonds" project RACE-Lab. The project focuses on intuitive robot programming in industrial use-cases and their safety requirements.
---
November 2014
Falling Walls - Science Startup of the Year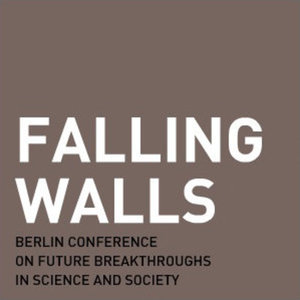 The Helmholtz Association nominates Kastanienbaum as "Science Startup of the Year" for the Falling Walls conference in Berlin.
---
December 2013
Kastanienbaum's first spin-off KBee AG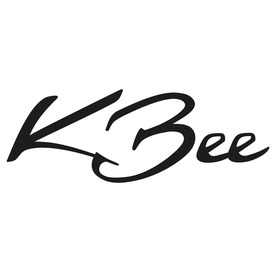 KBee AG
sets off with the goal to develop a torque controlled collaborative robot for the mass market.
---
June 2013
Digital Bavaria - Conference on Bavaria's economic future

Nuremberg Fair

---
April 2013
Kastanienbaum receives funding by Helmholtz Association.

The Helmholtz Association funds Kastanienbaum within the "Helmholtz Enterpise Fonds", which supports spin-offs during their start-up phase and enables them to convert results from research to benefits for society and economy.